Simple as that. What cars in-game do you want to be changed because it doesn't seem to fit in with the other car stylings?
I'll start. The GMC Vandura may be a classic but before that, it was the GMC Savanna. So I want the Vandura remodeled into a much more modern van or added into the game as a modern version since the Vandura is the only van out there. But what van? Well, we could go with a modern GM van from Chevy/GMC or a different brand such as Mercedes or Ford. Plus the Vandura looks really off in the police fleet compared to it's other fleet members. 
The second vehicle I want to be remodeled is none other than the Freightliner cab. Since the original brick model was based on a Coronado, it's best to keep it within the Freightliner brand. I'd say the Cascadia (new or old) would be a good candidate or maybe even an actual model of the Coronado itself.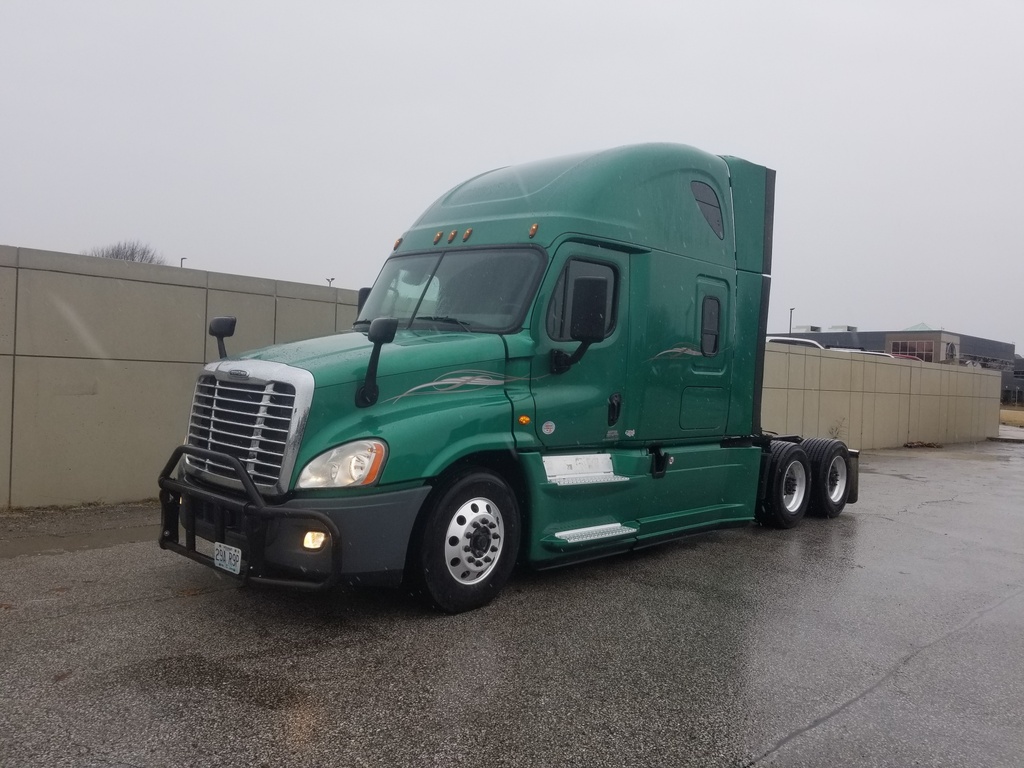 The last vehicle I want to be remodeled is the RV. I mean sure it's a classy vehicle and from Breaking Bad but some of us miss the old RV 3 axle. So either the current RV gets replaced or add another one that is modern or close to the body shape of the old one. 
You know it's cold outside when you go outside and it's cold.