BUG REPORT
(10-12-2019, 03:00 PM)

babyike09 Wrote: Chat window not letting anybody chat.
That is a Roblox issue. Don't worry, be happy.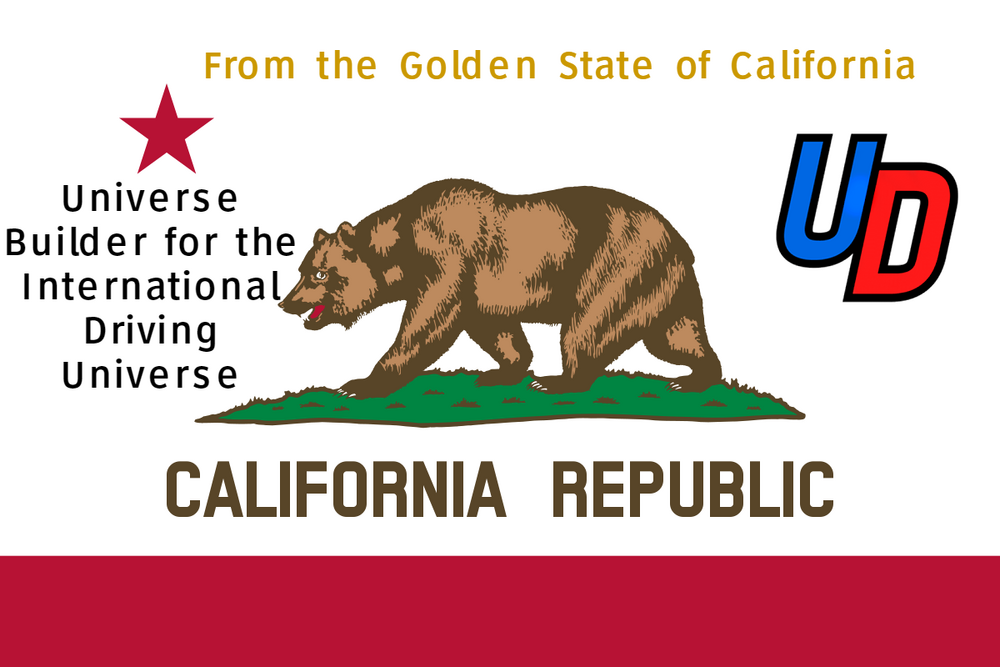 That happens due to Roblox, trust me it has happened me in other games.
Elk Mills 4ever
Proud Citizen of Spain and the Valencian Community
I wish the Fake Item Box was still in Mario Kart
I can be cringe sometimes...
Users browsing this thread: 1 Guest(s)